Our homes are our pride and joy! Never mind the children, they're alright, but our homes? Is there anything more satisfying when coming home after a long and hard day at work and being able to return to your peaceful, zen haven that we've made for ourselves? OK, perhaps not so zen, particularly if you do have children. But either way, it feels good to be home.
Well, there are other ways in which you can create a more relaxing or exciting environment for you to return to. Whether you want to transform your bathroom into the true definition of tranquillity where behind locked doors, you can indeed escape (if only for 20 minutes) Or perhaps you're all about the lounge, and you're set on creating an awesome home-cinema environment with surround-sound and the perfect 'mood lighting'. Then there's the garden! Some people value their little slither of paradise in their back garden and will dedicate much time and effort to transforming that space. Whatever the case, it feels good to create an environment that reflects who we are and make us feel at ease.
So, what is the most effective way of achieving this end? Believe it or not, lighting is incredibly important! Why do you think it's so relaxing when you light a candle in the bath? Sure, we will always find comfort in fire, but it's the dimmed lighting that sets us at ease. Simply put, lighting is a valuable tool when it comes to setting the mood. (particularly when it comes to colour psychology)

LED Lighting – The Most Effective Variety of Lightbulb
LED's are incredible. They have fast become the most dominant light-bulb on the market due to a number of reasons. They're cheaper to run, more energy-efficient, they last longer, and they are available in a wide variety of shapes, sizes, styles and designs. In addition to that, LED lights are available in a number of different colours, including varying colour temperatures too.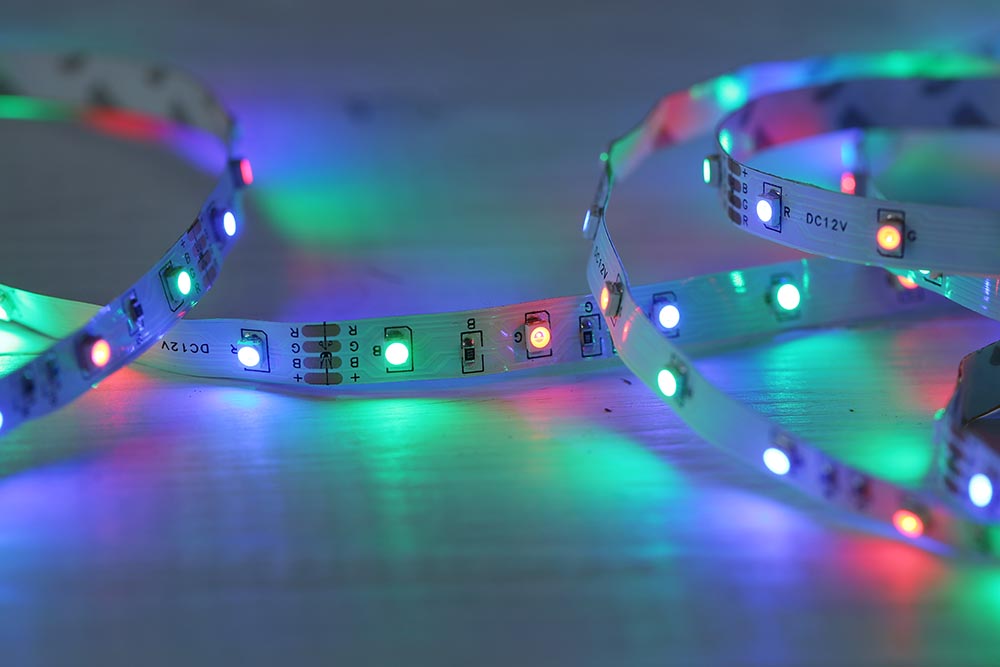 Creating Your Perfect Space with LED Lighting
Let's take a look at the home cinema for example. You can install-strip LED lights behind your television so that they reflect various colours onto the walls behind. You could have blue for example as the 'go-to' setting as it creates a peaceful and relaxing vibe. And then if you're watching a particularly scary movie or you'd like to play a tense computer game, you could switch to the red LED setting. This will invariably get your heart pumping and create an exciting and thrilling environment.
Perhaps you want to carve yourself out a little snug area for reading in peace. Natural lighting is best for this, which is a good thing since LED lights can replicate natural lighting perfectly. With natural lighting LED bulbs, you will be able to read and relax in a seemingly naturally lit snug, creating a truly soothing environment for you to unwind in.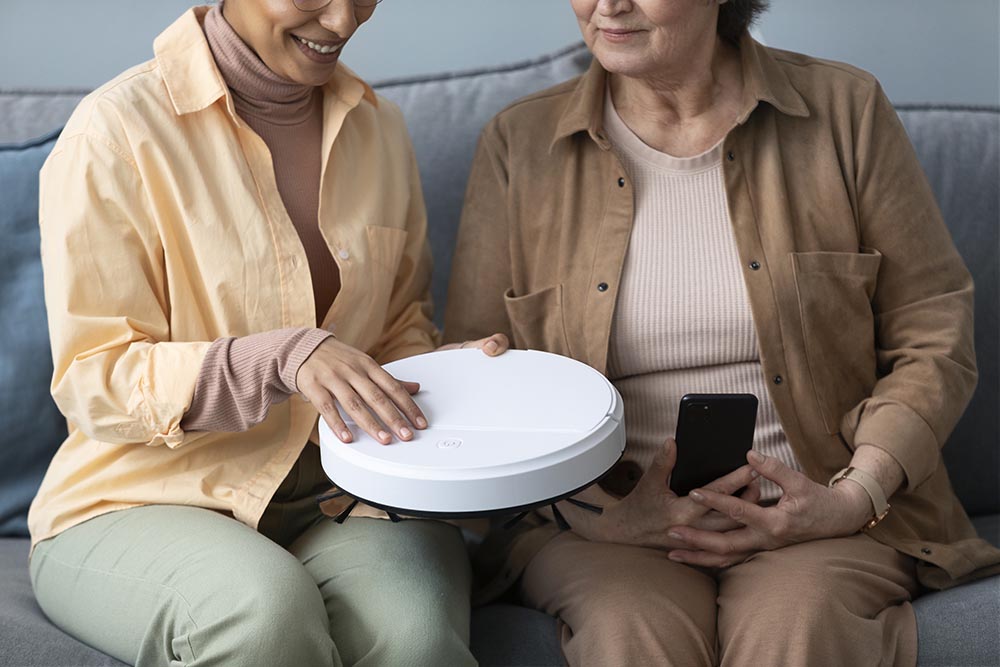 The only limitation is your own imagination. There are so many different varieties of LED lights on the market for you to explore. Simply explore the boundless expanse of the internet and find many reputable companies. You'll find a wealth of different options to choose from, at competitive prices!