Depending on the age you are and your own personal wants and tastes, finding the right birthday gift can be simple or really tough. You might really want a laptop or a car, but not all gifts can or should be big and expensive. It is worth thinking about the level of gifts you can ask for. Sometimes the best gifts are those that are thoughtful, unique, and truly define who you are. 
No one knows you better than yourself or will know your teenager's desire better than you. But here we can give you a few ideas to get you started, the path to the best present you can think of.
What should a teenager ask for on their birthday?
Whether it is your birthday and you are compiling a wish list of perfect gifts, or if you are trying to find something for your teenager, family member, or friend to help make their day. The best way to go about it is to consider the items, days out, or experiences that you or they really want. It could be something that has been talked about before or something inspired by a particular love of games, films, music, or anything else in your life.
Another key point to remember is that not all teenagers are alike, not only because of the large range from 13 and up but also because some may still love the idea of toys and games (much like many who are way past their teenage years) while others will prefer more classically older gifts like perfume or designer labels.
If it is your birthday as a teenager, feel free to ask for any of these things or a mixture of them all. You can want a car and also something fun and colourful, or personalised and unique. Think about everything that you like as well as need and if you need help getting going, have a look at some of our suggestions below.
What are the best birthday
gift
ideas for teenage boys?
There are loads of amazing gifts out there for teenage boys, from big expensive showstoppers to small and precious presents. While you know yourself or your teen best, here are a few themes to help you on your way:
A fun day out – you can combine a birthday party with a present and invite along a load of mates, or book something special to look forward to, but there is no shortage of incredible days out for a teenager. You might enjoy mini golf or bowling, or laser-tagging and paintballing. Go-karting is a favourite with many teenagers and there are loads of sporty options like rock climbing and white water rafting too!

Keepsakes and fun favourites – looking back on the things you enjoyed when you are smaller can be a great way to spend your birthday, especially if you can enjoy them in a new way. You can get amazing gifts like

official Star Wars merchandise

for your room or to wear, along with other beloved characters like Rick and Morty merchandise and really anything you like. This can also be a great way to get items you need while also making them fun.

Gadgets – whether you like to play games, chat with friends, or just have a fun way to accomplish chores and tasks, there are tons of great gadgets out there for you to check out. Find one or several that you or your teen would find useful or fun and give them a go.

Gaming gifts – your teen might not need any new games (though that would be surprising in many cases) but you can go in lots of directions with a gift for a gamer. Consider a comfy chair to sit in, a new headset or controller, or even a light fixture in the shape of their console logo. 

Sporty gifts – often a new skateboard, football, or some other kind of sports equipment will go down well, but again think about what they or you actually like. You can try out something new, but it may be disappointing if the entire birthday becomes about mountain boarding or surfing and it turns out to be a bad fit. Be bold but pay attention and maybe rent out boards or activities for the day before committing fully.
There are far too many potential categories and types of gifts for all kinds of teenage boys to mention. Whether you or your teen would prefer a night at a museum, a cookery class, or a new game, as long as you put thought into the present it is sure to be great.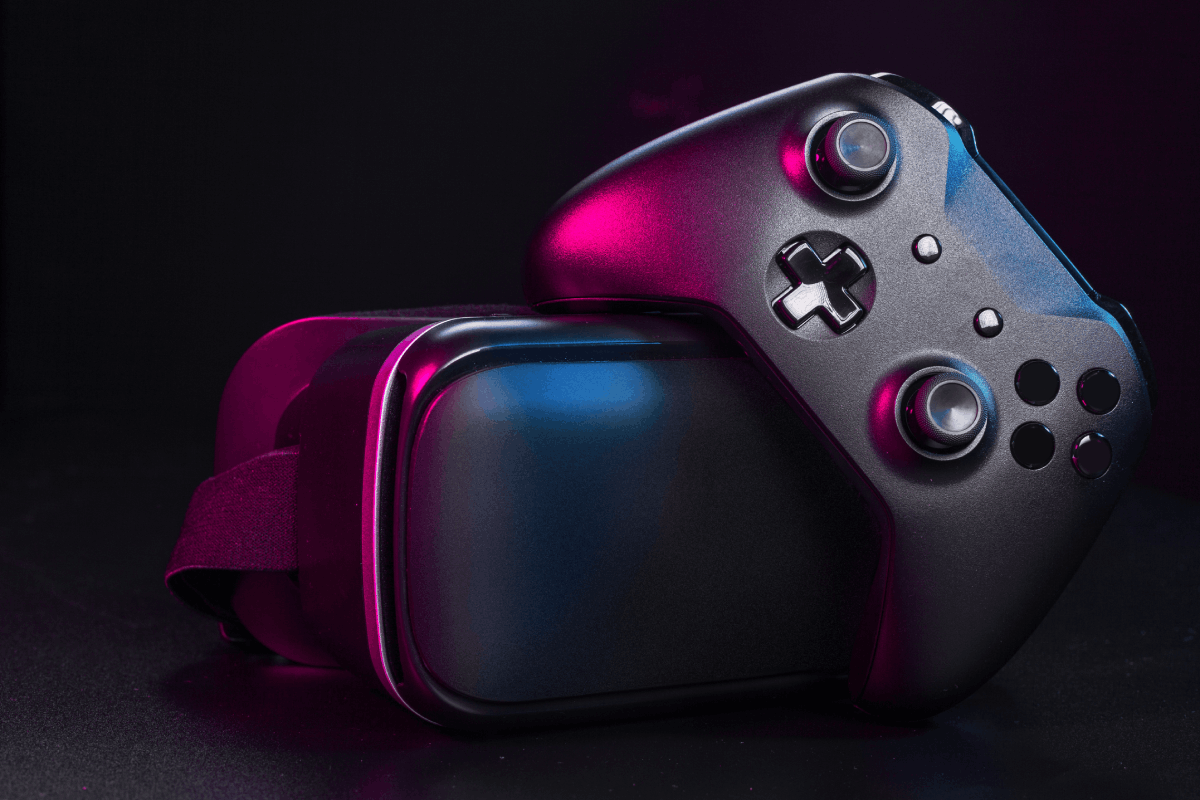 What are the best birthday gift ideas for teenage girls?
Likewise for teenage girls, everyone is different, and you or your teenager may find that plenty of the options above would suit them perfectly as well. Here are a few more categories and themes to get you thinking:
Magical gifts – so many girls and boys of every age love a little magic in their lives, and what could be better than

Harry Potter design handbags

to bring that into your birthday?

Crafty gifts – another great option can be anything that you can use or make. There are some fabulous kits around to make so many things you can think of – and even some you haven't yet! From drawing and painting to welding and baking, have a look and see if there is something for you.

Personalised gifts – one of the best gifts to give and receive is something really personal from the person who gives it, like an

heirloom

or something meaningful. It can also be as simple as gifting a mug or t-shirt with a name or picture on it, or a personalised notebook set or diary. 
Again there are far too many gift ideas to explore here, but hopefully, this has helped get you thinking about the gifts you really want to give or get this year.
Conclusion 
Remember if you are still a teenager you may have to consider what people will realistically buy for you, but with enough options and some huge hints, you should be ready to sit back and enjoy your birthday knowing you will have some spectacular presents coming that are just for you.